New in 2017 is the Technology in Government Hackathon brought to you by the power of the ServiceNow platform. A hackathon is about creative problem solving. Take the challenge to create your own app or solve a complex problem facing your department using the ServiceNow platform.
Hackathon by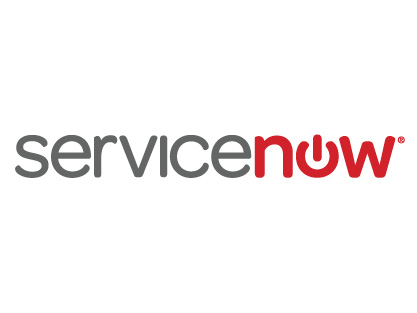 - This event is open to everyone and anyone!
The Hackathon is a FREE event not to be missed and is open to anyone willing to complete and show off their hacking skills. You don't have to be a ServiceNow user or have experience using the ServiceNow platform, our experts will be there to help you along the way.

Bring your colleagues and work as a team, form a team once you arrive or you can fly solo! Get Creative and bring your best to the table. In a mere 7 hours of "creating" one team or individual will emerge victorious and dazzle their peers with their solution built on the ServiceNow platform. Will it be you?

What is Hackathon ?
A hackathon is an one day event in which developers, admins and software engineers, graphic designers, interface designers and project managers, collaborate intensively on building a solution in a specified period of time, competing to win!

Why Attend?
It is a great event to educate a yourself on the power of the platform, raise awareness across other areas of the organization and stimulate activity to solve real challenges. It also brings togethers individuals and teams who would not normally collaborate or are bound by the barriers of time, distance and function.

How it Happens ?
A single day event whereby resources are exposed to the platform, coming together to build applications and solutions, with support from ServiceNow Guru's. The event is driven by you and your colleagues, with support from a core team who have a lot of experience in driving a successful event.
Free access to Technology in Government Summits on 2 August 2017
After completing the Hackathon on Tuesday 1 August, attendees are welcome to join the Technology in Government Summits on Wednesday 2 August 2017. Delegates can choose from the four focus areas of their choice: Secure Government, Citizen Experience, Future Services and ICT Procurement. See agenda here.

Event Details:
Tuesday 1st August
09:00 - 16:00 Hackathon by ServiceNow (Room Location: Ballroom)
17:00 - 18:00 Networking Drinks + Top 3 Finalists Announced
Wednesday 2nd August
08:50 - 16:00 Technology in Government Summits (see agenda here)
13:30 - 14:00 Winner's Pitch & Presentation